Bazaar For A Day Success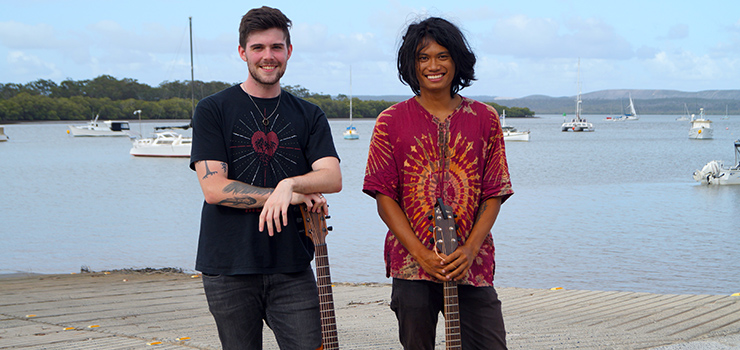 It started out rainy and dismal and, for a while it was touch and go as to whether the event should still go ahead.
Everyone hung in there and it was well worth it as the skies cleared, the sun came out and there were over 1000 attendees throughout the day.
There was lots of colour with the tents, market stalls and brightly coloured fairy floss and lots of fun.
Buskers came from far and wide to perform and many said they had an awesome time.
A special thanks to Ben from B T Management and Scott Wilson who assisted throughout the day.
Also thanks to Bay Islands conservation who hosted the event, Redland City Council who sponsored the event plus Wally from the Lions Club on Macleay Island who coordinated the market stalls.
Many compliments were received on the day and attendees hope to see the event again next year.
---