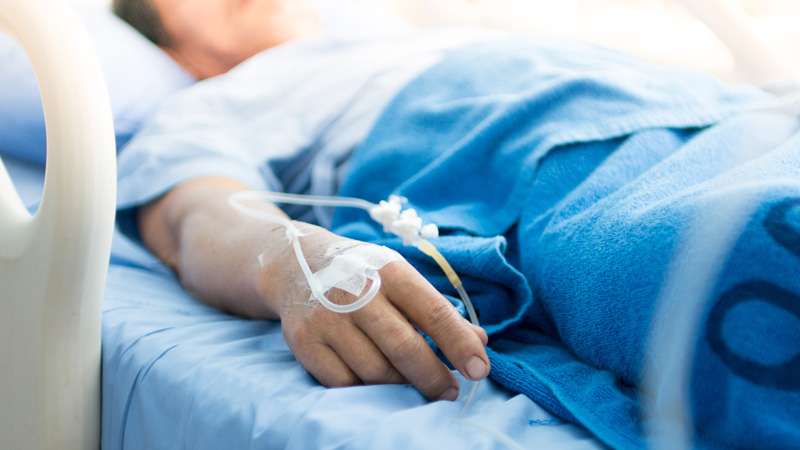 Redland City Council has welcomed the Queensland Premier's announcement today of a 1.4 hectare parcel of land in Meissner Street, Redland Bay as the preferred site for one of the State Government's planned satellite hospitals.

Mayor Karen Williams said the Meissner Street land was located within the Weinam Creek Priority Development Area.

"Council has been working with the State Government for months on securing an appropriate site for this valuable addition to health services for our community," Cr Williams said.

"I'm pleased to see this State investment in Redlands Coast health and infrastructure and look forward to hearing in due course which services would be delivered by the Redlands Coast satellite hospital."

Division 5 Councillor Mark Edwards said this was great news for the residents in the southern areas of our city, especially for our vulnerable populations on the Southern Moreton Bay Islands.

"It will be great to see the business case prepared, the hospital delivered and the first patients treated," Cr Edwards said.