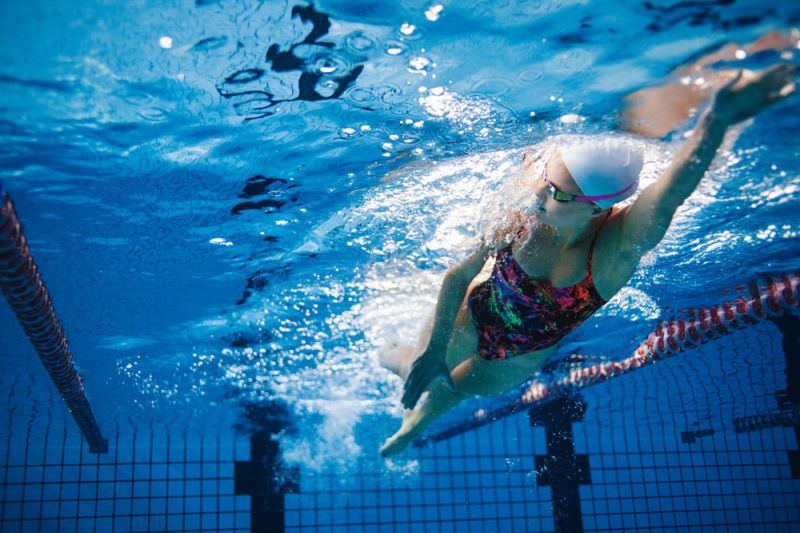 In good news for the Southern Moreton Bay Island community, Redland City Council has agreed to continue to operate the Bay Islands Aquatic Centre and will work with the State Government to ensure it remains open to the community.

Mayor Karen Williams said the decision endorsed at today's General Meeting included an option for Council to engage a third party operator to manage the pool on Russell Island.

"Council recognizes the community helped pay for the aquatic centre through a special levy many years ago and it plays an important role for the island communities," Cr Williams said.

"While the original agreement was for the State Government to take over management of the pool after an initial five year period, Council has agreed to extend our management of the facility to ensure it can continue to be used by the community.

"We will now work with the State Government to look at ways to ensure it remains available to the public while also trying to find ways to reduce the costs for the community and find better ways to manage and maintain it.

Division 5 Councillor Mark Edwards said following today's decision Council would also investigate the use of a third party to operate the pool on Council's behalf and have received informal expressions of interest from several parties.

"Any changes to the operation of the pool will be undertaken after consultation with the local community."

"Council will also continue to speak with the State Government regarding the ongoing operational responsibility of the Aquatic Centre to ensure community access is maintained beyond school-based use."

The current Department of Education-Redland City Council agreement, which expires on 28 April 2023, allows for the pool to operate seasonally from mid-September through to mid-April.

The Department of Education, as owner of the centre, has priority use of the pool for education purposes.