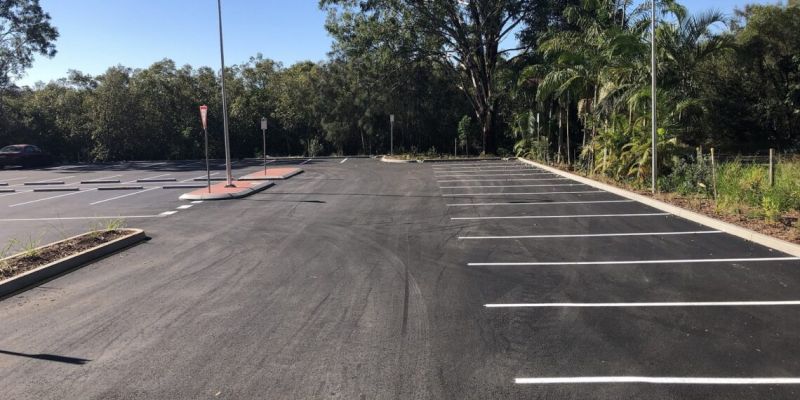 Russell Island residents and visitors can now make use of 64 additional car park spaces as the first stage of the island's upgraded ferry terminal car park opens for use.

Works are now underway on stage two of the three-stage, $1.98 million project.

Mayor Karen Williams welcomed the progress that, together with the adjacent and new ferry terminal, would transform the commuter experience on Russell Island.

"Russell Island will be able to cater to residents and throw out the welcome mat to visitors like never before with this comprehensive upgrade," Cr Williams said.

"In addition to additional parking spaces, this upgrade will provide a markedly improved experience for users when complete.

"The benefits will include improved pedestrian safety with raised pathways, a new roundabout for more efficient traffic flow, eight accessible car parks and a refreshed look to match the island's growing popularity.

"There will also be new landscaping with wildlife-friendly LED lighting to future-proof the facility for years to come."

Division 5 Councillor Mark Edwards noted careful planning meant there would be no net loss in parking during construction of the final two stages.

"As stage one opens, works will transfer to the second stage located in the middle of the car park," Cr Edwards said.

"Access to the car park will also move to Hawthornden Drive and overall completion of the facility is expected in mid-2023.

"Council's foresight in securing additional land means parking can soon progress in an ordered fashion while maintaining the foreshore's splendid amenity."

The project has been proudly funded by the Queensland Government with $650,536 through the Transport Infrastructure Development Scheme, and Redland City Council.